(A Conversation…)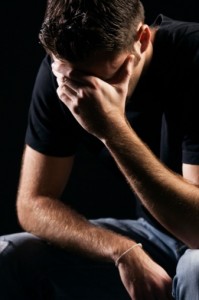 You can't do that.
What?
You can't disappoint God.
What do you mean I can't disappoint God?
Just what I said.
Well I don't think He's too pleased!
I didn't say you can't displease Him.  That's a different conversation.  I said you can't disappoint Him.
Okay, why do you say that?
Because to be able to disappoint Him, you'd have to be able to surprise Him.  And whatever else He is, He is not surprised.
He knew this would happen?
Yep.
He let this happen?
He gave you a choice.  And you made it happen.  But none of it caught Him by surprise.
(Silence… wheels turning…) [click to continue…]
{ Comments on this entry are closed }