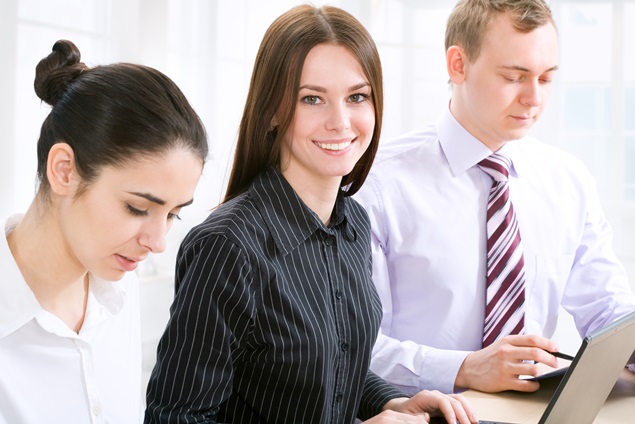 It's a Martian word, so you probably don't hear it a lot down here, unless you move in some hipster or techie circles. It's a darkly guttural word that sounds something like a bullfrog in a fight with a cat, so it lacks a certain sense of poetry.
But it's an important word to describe a unique and powerful ability that can separate:
leaders from posers,
successful marketers from annoying advertisers,
elected officials from also-rans,
spiritual shepherds from obnoxious preachers,
faithful, lifelong friends or marriage partners from relational flame-outs,
Oprah from, well, anybody (okay, just kidding… a little).
I'm referring, of course, to grokking. [click to continue…]
{ Comments on this entry are closed }