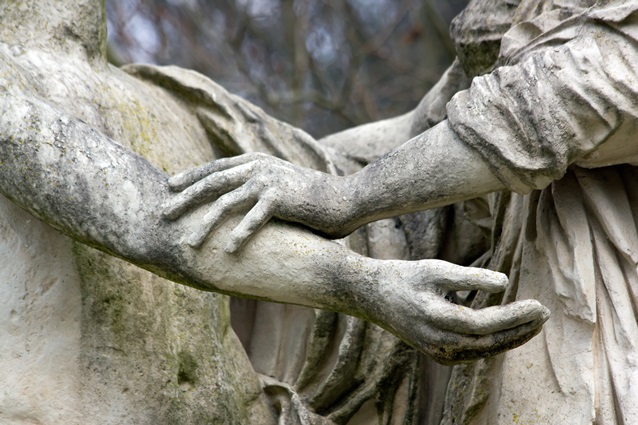 Most Christians live as if Jesus doesn't get it.
Sure, He can create the universe and conquer unseen demon hordes.
But apparently He's clueless about your money, relationships, or dreams.
Forget the fact that He called Himself the "Son of Man" 81 times.
When it comes to really understanding, Jesus appears out of touch at best…
Stupid at worst.
How else do you explain the tendency to treat today's challenges as do-it-yourself projects?
Maybe it's time to invite Him in from that religious ghetto you've assigned Him to…
And to receive Him, not as Savior, but as your Authentic Man.
Since we have a great High Priest, Jesus, the Son of God who has passed through the heavens from death into new life with God, let us hold tightly to our faith.For Jesus is not some high priest who has no sympathy for our weaknesses and flaws. He has already been tested in every way that we are tested; but He emerged victorious, without failing God (Hebrews 4:14-15, The Voice).