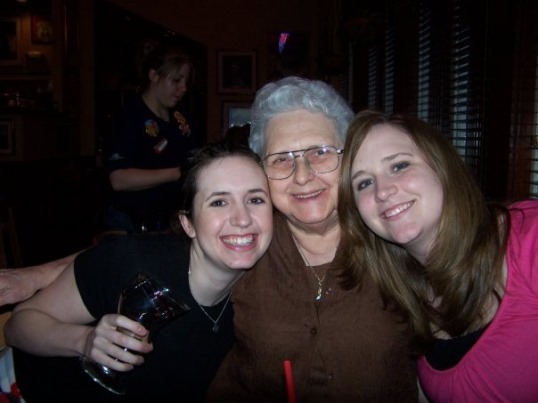 Today my mother would have turned 76 years old.  She passed away suddenly four years ago – a reminder to anybody who's paying attention that there are no guarantees in this life.
Like anybody whose life has touched another for that long, I have lived long enough myself to see Mama's mental, emotional, and moral DNA flowing throughout my own and my sister's life, as well as through the lives of her grandchildren and now seven (soon to be 9) great-grandchildren.
We had our points of disagreement, some of them quite loud.  We also had hours of conversation – some of them way past bedtime.  And like Abel in the Bible, I love the fact that long after her life here was over, she still speaks to me today.
Give her a chance, she'll speak to you, too.  Here, in no certain order, are the life lessons I learned from her. [click to continue…]
{ Comments on this entry are closed }