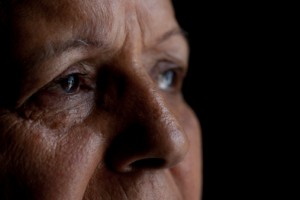 This morning I have the privilege of preaching at Shadow Hills Baptist Church here in Lubbock.  After dreaming about hearing John Piper preaching in my head all night long that "God is most glorified when we are most satisfied in him" (and I've never actually listened all the way through to one of his messages), I believe the Lord was "instructing me in the night watches" (Psalm 16:7) to preach on joy, and specifically how we can lose it.  Here's a quick summary of what I'm sharing there…
The most joyful people on the planet are believers in Jesus Christ.
The most joyless, miserable people on the planet are Christians, too.
Those who don't have a relationship with Christ don't know any better, and as they say, "Ignorance is bliss."  But those of us who have tasted and seen that the Lord is good, then somehow lost that sense of His presence, know there is something missing.
I'd like to show you how that's possible.  How can someone who has experienced this amazing joy suddenly find themselves without it? [click to continue…]
{ Comments on this entry are closed }