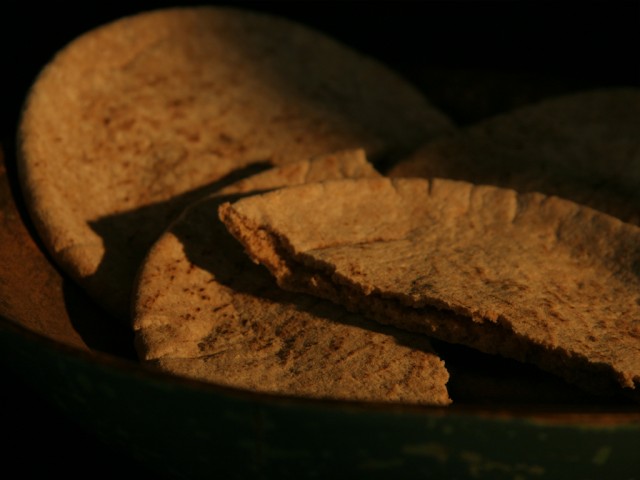 Imagine with me.
You're an actor, and your dream is to land a role on the Ultimate Stage – a place where your talent can be on display for the entire world to sit up and take notice. A role that can lead to even bigger and better things. You don't have to be the star. You just want to be able to show your star power.
The script: Interesting. It's a modern retelling of a famous scene from the Bible – the time when Jesus fed about 4,000 people with seven loaves of bread and a few fish.
You've been summoned to a callback audition and informed you have a spot in the play. That's all you know.
Can you imagine the excitement? The anticipation you're feeling? This is what you have dreamed for, wished for, prayed for, and endured a lot of questions and unhelpful go-be-a-teacher suggestions for.
You. Are. Going. To. Broadway. [click to continue…]
{ 1 comment }