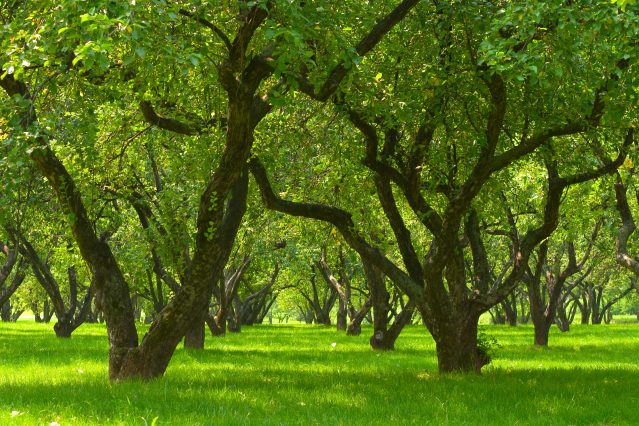 You awake?
That's what the text read at 11:00 one night last week. My son-in-law, Curtis.
Yes, I replied, and soon the phone was vibrating.
What do your kids or in-laws or whoever call you about at 11:00 pm? This one got interesting very quickly.
"Hey man, I was sharing this with Cassie about this and she said I should call you."
Cassie also said later I should blog about it. So there. You're welcome.
"This" was an insight into something that dates all the way back to Eden. It's been rocking my world ever since. The implications of this idea are poignant and tragic, yet dripping with possibilities. [click to continue…]
{ Comments on this entry are closed }