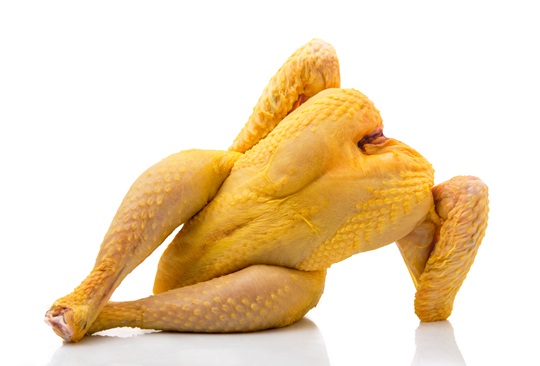 Have you ever had somebody you wanted so badly to impress that you were sure to set yourself up for disaster?
Not really?
Okay, you can just laugh at my story then.
I was in my first pastorate – a lovely country church just out on the edge of a small town in southwest Alabama.  People there were so kind and gracious to us.  I was new and eager to impress, plus was passionate and excited about reaching people and seeing the church grow and flourish.
But this isn't about reaching people or growing churches.  It's about chicken.
Grilling chicken, to be precise. [click to continue…]
{ Comments on this entry are closed }