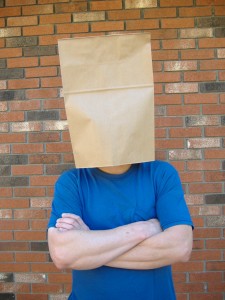 Feeling worthless lately?  Like you're living under a cloud of futility or failure?  Chances are, it's because you're being lied to, and you're choosing to believe the lie.  Below are ten hidden rules – ten lies – that, when we take them to heart, leave us knee-deep in a life of shame (and shame-based behavior).  They are beliefs, using lies, leading to shame, hopelessness, ineffectiveness, and turmoil.
See how many have seeped into your belief system:
1.  If I do it, I must do it reasonably well.
It doesn't have to be perfect.  But it certainly should be awesome.
2.  If I do it reasonably well today, I must do it even better tomorrow.
Growth and improvement lead to better performance, which ultimately leads to perfection. [click to continue…]
{ Comments on this entry are closed }