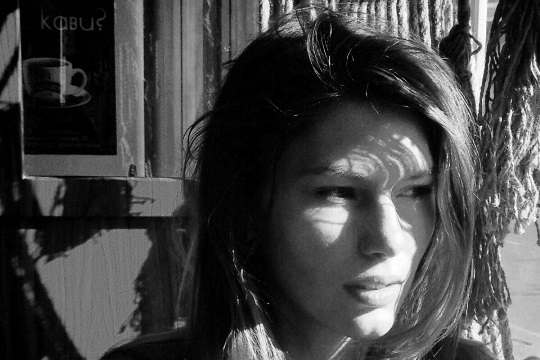 Into every life there come those moments that cut new paths – awkward, ugly paths – across our landscape.  Shadow experiences that block the warmth of the sun's rays and leave us in a dark spot – or leave dark spots on us.
Most of these shadow moments are fleeting.  Just as the sun stays in motion across the sky and recasts the shadows on the ground, life moves on and the light returns to our lives.
But sometimes the Shadow has a life and mind of its own.  Sometimes it simply refuses to leave, and we're left with the scars and the questions and the daytime darkness that threaten to block our sun forever.  Sometimes, regardless of the truths we know or the time gone by, it just seems that the Shadow's always there.
When the Shadow's always there, if feels as though you have your own personal cloud suspended right over you, while the rest of the world basks in the sunshine.  It's easy to worry that you're everybody's else's downer… when the Shadow's always there. [click to continue…]
{ 2 comments }