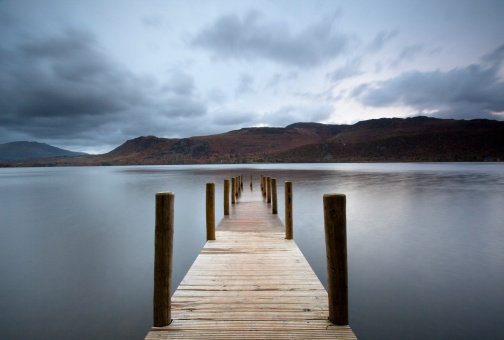 "For David says of Him,
'I SAW THE LORD ALWAYS IN MY PRESENCE;
FOR HE IS AT MY RIGHT HAND, SO THAT I WILL NOT BE SHAKEN (Acts 2:25).
"Always in my presence," David said.
David and Peter are referring to a relationship in which the Holy Spirit dwells within every believer by faith.
Always in your presence.
Always at your right hand, the hand of power.
Never shaken.
How would you live if you knew, with certainty, that regardless of the circumstances or even your actions, you're living in the God's presence?
That He is at your right hand?
How would you respond to alarming news?
Attacks from enemies?
Or weaknesses within?
Never shaken.
That's what faith is.
Living in your birthright…
And practicing the presence of God.
Related articles