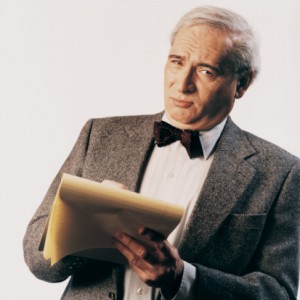 In your Christian practice, do you find yourself drawn more toward law-based living or more to grace-based living?
Students in a class I teach deal with that discussion question.  I always look forward to their answers.  Nearly all of these students are pretty seasoned in their faith, so the overwhelmingly most popular answer is grace-based living.  After all, that's the "correct" one, right?
Nobody ever gets misty-eyed in church singing, "Amazing Law, how sweet the sound…
There are, of course, some brave souls who cop to law-based living.  Some do it as an aw-shucks-pray-for-me kind of confession.  Some try to reframe the question.  "I prefer to think of it as obedience," one student said recently.  I like that.
Others crawfish a little more and ask questions like, "Now what do you mean by that?"
See, nobody wants to admit they're a legalist.  [click to continue…]
{ Comments on this entry are closed }