(A Conversation)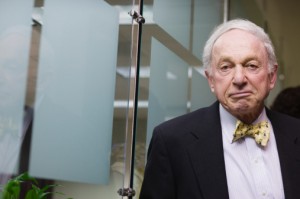 I don't know.  I just don't get it.
Get what?
Why I feel so… I don't know… alone, I guess.
Alone?  You're married.
Yeah, she's stuck with me, I suppose.
You're a leader in your church.
Well, even there I more on the outside looking in.  It's like people see me coming and turn away.  One time I smelled my pits to see if I had B.O.
I think I can help you.
Oh yeah?
I think so.
So what?  There's some big secret that everybody knows but me?
It's no secret.
Well what is it? [click to continue…]
{ Comments on this entry are closed }