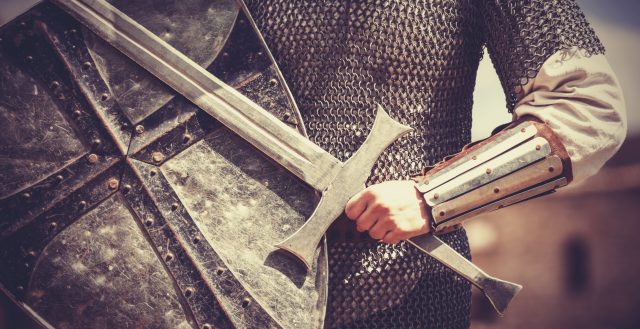 A.W. Tozer, in commenting on the difference between a yesterday and a today faith, wrote this:
We habitually stand in our now and look back by faith to see the past filled with God. We look forward and see Him inhabiting our future; but our now is uninhabited except for ourselves. Thus we are guilty of a kind of [temporary] atheism which leaves us alone in the universe while, for the time, God is not. We talk of Him much and loudly, but we secretly think of Him as being absent, and we think of ourselves as inhabiting a parenthetic interval between the God who was and the God who will be. And we are lonely with an ancient and cosmic loneliness.
Your capacity to believe God is the gateway to a life of power, usefulness, and joy. And yet during his earthly ministry, nothing caught Jesus by surprise more than the "people of God" or so-called "believers" not believing – living with that cosmic loneliness that Tozer wrote about.
"Where is your faith?" He would ask. [click to continue…]
{ Comments on this entry are closed }