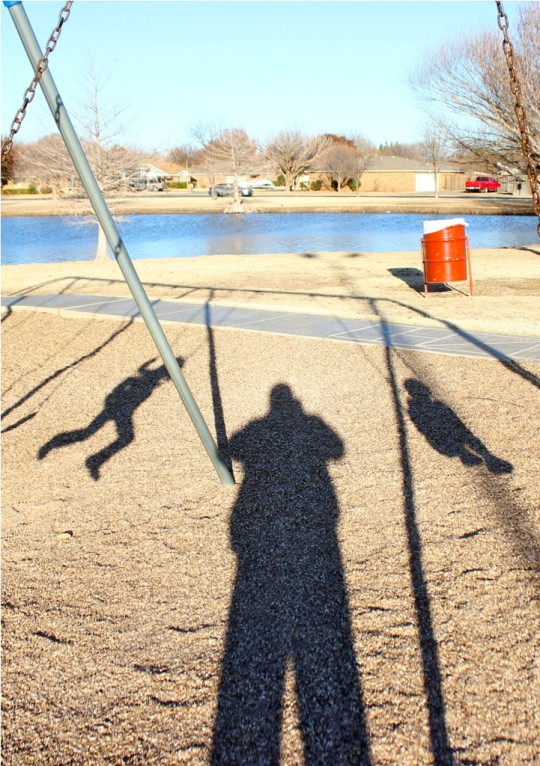 "What I'm about to tell you is true. You need to change and become like little children. If you don't, you will never enter the kingdom of heaven. Anyone who takes the humble position of this child is the most important in the kingdom of heaven. Anyone who welcomes a little child like this one in my name welcomes me" (Matthew 18:3-5, NIRV).
What started as an argument over greatness ended in one brief demonstration.
The greatest, Jesus said, was the one who humbled himself as a little child.
What's the difference between that and typical adulthood?
Children are honest.
They're simple…
Direct…
Trusting.
They dream and imagine, but know how to play and delight in the moment.
They know when they're pretending, and how to ask for help.
And when they do ask for help, they're more interested in getting help than they are in looking good.
Ambition, self-importance, self-deception, and image management… that's the stuff of grownups.
Greatness flourishes in humility.