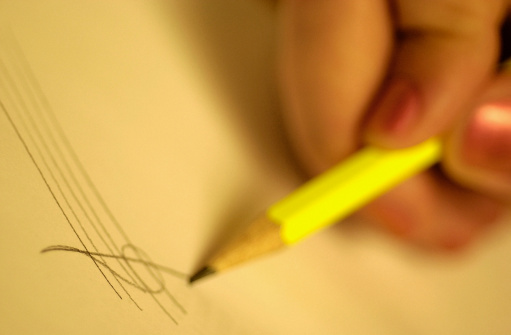 I will sing a new song to You, O God;
Upon a harp of ten strings I will sing praises to You,
Who gives salvation to kings,
Who rescues David His servant from the evil sword.
This comes from a victory song.
David celebrates victories he's won to this point.
What now?
Glowing with success, it's tempting to coast.
But here, David gets it.
Victory called him back to "the studio."
It was time for a new song, new prayer, new victory.
Flush from victory, David presses on relentlessly.
Not with arrogance, but with the same faith that carried him this far.
In other words, before David was relentless with his conquests, he was relentless with himself.
That's leadership.
That's success.
What are you doing with yesterday's victories?
Lean in.
Press on.
Sing a new song.
Related articles across the web