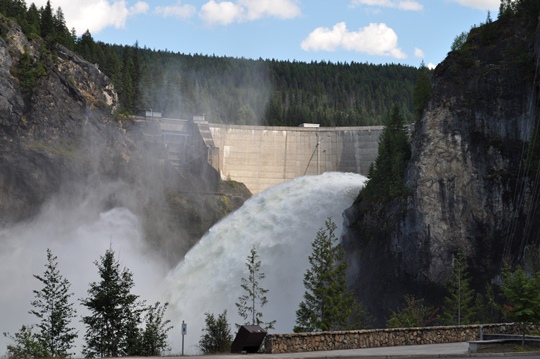 It all started with that "Welcome to Mobile" sinus headache.
Ever go to bed with a mild ache that says, "You should probably address this before you get in bed?"
Yeah, about that.
I had this dull ache that turned into an evil roar at 3:30 in the morning.  Sinuses. Head. Neck.  Attitude.  Everything was in pain.
I didn't want to wake people up, and didn't have a lot of options, so I tried taking a shower.  That's when my wife came in to see what was up.
Did I want some pain medicine, she asked?
Boy, did I.
Now I should mention that the "pain medicine" she referred to isn't your basic over-the-counter pablum.  This was he-man stuff… soon I'd be pain-free and loving everybody.
I should also mention that it isn't wise to take this on an empty stomach.  Bad things can happen. [click to continue…]
{ 1 comment }