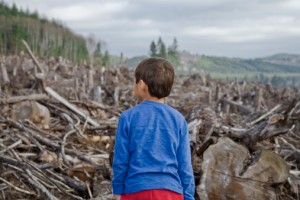 Old friend called yesterday.  It had been a while.
"I'm calling to ask you to pray," she began.  "I've just had a bombshell dropped in my lap."
Like you would do, I'm sure, my mind started racing at the possibilities.  Family?  Finances?  Health?  It could be anything.
I won't tell you what hers was, but it really doesn't matter.  What matters is that she was handed some bad news she didn't see coming.
Kabloom!
What matters more is that she was really making some progress in some areas of her life, and this jeopardizes all that.
Kabloom again!
And what matters to you is that next time it could be you.
Have you ever noticed that when you start moving in a positive direction, life has a way of testing you out of center field with alarming or disarming stuff?  And it comes dressed in any number of ugly outfits. [click to continue…]
{ 1 comment }