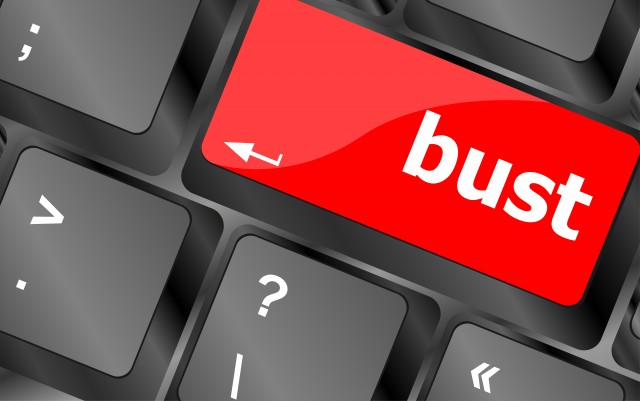 One of the keys on my laptop no longer works properly.  The key gets stuck some and mostly doesn't work at all.  The computer warranty covers the problem, but creates another one – namely the need to use other tools for about two weeks.
Ugh.
You should know, too, that the key does not belong to some random, rarely-used category of keyboardery.  No, as the alphabet goes, that key's a major player.
The Bluetooth keyboard from my desktop helps for now, but eventually my most trusted work ally must be surrendered to the tech people somewhere far away.  But for now, you may note that the post you read comes from the faulty keyboard – mostly to see whether a whole post can be created apart from the help of that major letter.
Have you detected what letter's AWOL yet?  No, not the Q, X or Z. That would be too easy. No doubt you'll trace the absent letter eventually.  As you do, here are some lessons we can apply to our work and our personal selves. [click to continue…]
{ Comments on this entry are closed }