"Anxiety in the heart of man causes depression, But a good word makes it glad"
(Proverbs 12:25, NKJV)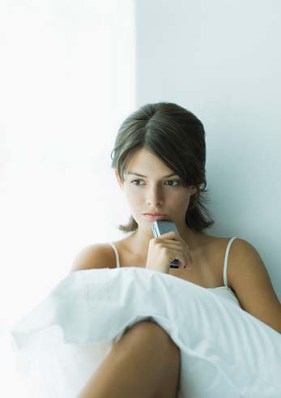 In You, O Lord, I put my trust;  Let me never be put to shame… O Lord my God, I cried out to You,  And You have healed me… You have turned for me my mourning into dancing;  You have put off my sackcloth and clothed me with gladness… I will be glad and rejoice in Your mercy,  For You have considered my trouble;  You have known my soul in adversities,  And have not shut me up into the hand of the enemy… Who is a God like You,  Pardoning iniquity And passing over the transgression of the remnant of His heritage?
He does not retain His anger forever, Because He delights in mercy.  He will again have compassion on us,  And will subdue our iniquities.
You will cast all our sins Into the depths of the sea…
I will bless the Lord who has given me counsel;  My heart also instructs me in the night seasons.  I have set the Lord always before me;  Because He is at my right hand I shall not be moved.
You will show me the path of life…. Though I walk in the midst of trouble, You will revive me;  You will stretch out Your hand Against the wrath of my enemies,  And Your right hand will save me… How precious also are Your thoughts to me, O God!  How great is the sum of them!  If I should count them, they would be more in number than the sand… Let Your mercies come also to me, O Lord –  Your salvation according to Your word.  So shall I have an answer for him who reproaches me,  For I trust in Your word… Remember the word to Your servant,  Upon which You have caused me to hope.  This is my comfort in my affliction,  For Your word has given me life…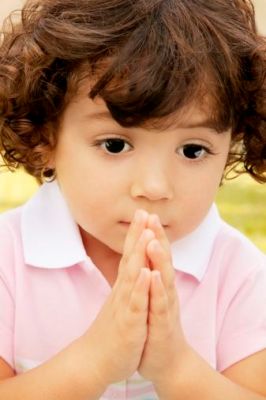 I will instruct you and teach you in the way you should go;  I will guide you with My eye… Fear not, for I am with you;  Be not dismayed, for I am your God.  I will strengthen you,  Yes, I will help you,  I will uphold you with My righteous right hand.  Behold, all those who were incensed against you  Shall be ashamed and disgraced, for I am your God.  I will strengthen you,  Yes, I will help you, I will uphold you with My righteous right hand… Be still, and know that I am God;  I will be exalted among the nations,  I will be exalted in the earth!…
Sing praise to the Lord, you saints of His  And give thanks at the remembrance of His holy name.  For His anger is but for a moment,  His favor is for life;  Weeping may endure for a night,  But joy comes in the morning… The Lord will give strength to His people;  The Lord will bless His people with peace… He who dwells in the secret place of the Most High  Shall abide under the shadow of the Almighty.
I will say of the Lord, "He is my refuge and my fortress;  My God, in Him I will trust"…
He will not allow your foot to be moved;  He who keeps you will not slumber…
He gives power to the weak,  And to those who have no might He increases strength… The Lord is near to those who have a broken heart,  And saves such as have a contrite spirit…
He has not dealt with us according to our sins,  Nor punished us according to our iniquities.  For as the heavens are high above the earth,  So great is His mercy toward those who fear Him;  As far as the east is from the west,  So far has He removed our transgressions from us.  As a father pities his children,  So the Lord pities those who fear Him.  For He knows our frame;  He remembers that we are dust…
I will hear what God the Lord will speak,  For He will speak peace To His people and to His saints;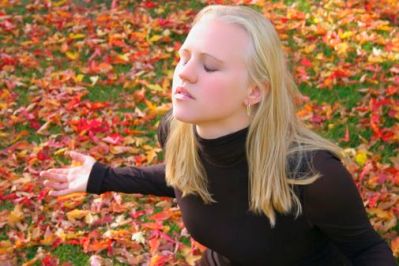 The Lord is gracious and full of compassion,  Slow to anger and great in mercy.  The Lord is good to all,  And His tender mercies are over all His works.  The Lord upholds all who fall,  And raises up all those who are bowed down.  The Lord is righteous in all His ways,  Gracious in all His works.  The Lord is near to all who call upon Him,  To all who call upon Him in truth.  He will fulfill the desire of those who fear Him;  He also will hear their cry and save them…
I would have lost heart, unless I had believed  That I would see the goodness of the Lord  In the land of the living.
Wait on the Lord;  Be of good courage,  And He shall strengthen your heart;  Wait, I say, on the Lord!…