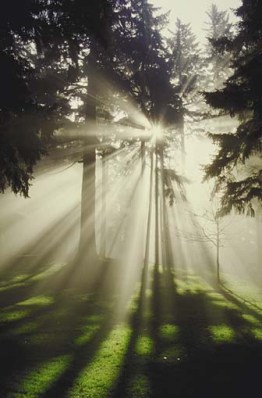 Let my lips pour out praise,
Let my tongue sing of your promise,
Let my soul live that I may praise you.
(From Psalm 119:171-172, 175)

(Note to self)…
When you're stymied by writer's block,
slowed by illness,
sleepy emotionally, or
stressed by unfinished business,
go back to the basics.
God is – I'm His.
He has designed and purchased,
created and redeemed
the right to a life
– my life –
poured out,
singing,
lavishly living in praise.
Creativity flows from where worship goes.
And nobody animates tired souls like the Living God.