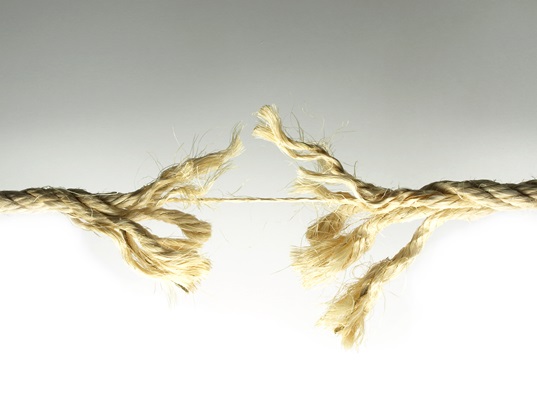 One day you're going to use the same technique for praying that you have seen God respond to time and time again.  But your prayer won't get what you consider a positive response.
One day you're going to claim that healing, rebuke that sickness, or do whatever you've done repeatedly to see the Lord respond in situations like that. But he healing won't be coming.  At least not the way you believed it would come.
One day you're going to repeat the same steps or process you have used dozens of times before and seen genuine fruit or progress in your personal life or ministry. But this time it's going to come up a bust.
One day you're going to turn to your pet theology (excuse me… I mean your belief system), where things have made sense and given you wisdom, insight, and clarity for years.  But this time your pet theology will have no answers.
And let me go ahead and cut to the chase – all of this is deliberate, and it's God's idea. [click to continue…]
{ 2 comments }