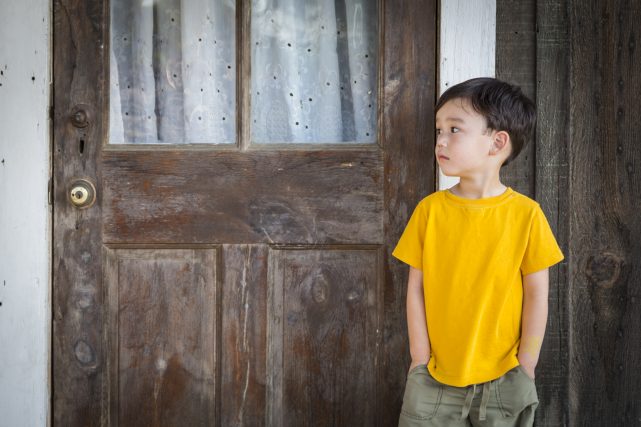 (A re-examination of a previously-published post from 2007)
It was a poignant conversation that probably ended too quickly. I'm sure it called for a little more tenderness and empathy than I was offering at the time.  But hey, at least it was honest.
"I was saved at age 6, and Spirit-filled at age 9," she said plaintively.  "Now I don't even know there is a God.  How do I get my faith back?"
I blurted out an answer that distressed more than blessed…
"You start by showing up."
I'm sure that wasn't the answer she was looking for. But I still think it's true.
When it comes to peace or healing or restoration or growth, human nature has a tendency to self-destruct.
How?
By isolating.
Withdrawing.
Withholding or running away from the situation.
The myth is that:
Church is for people who have God all figured out.
Marriage is for people who remain magically in love and intimate.
Financial planning is for people who have all the money they need to do what they want.
Friendships are for people who never get disappointed by other people.
It may be time for a healthy dose of reality. [click to continue…]
{ Comments on this entry are closed }