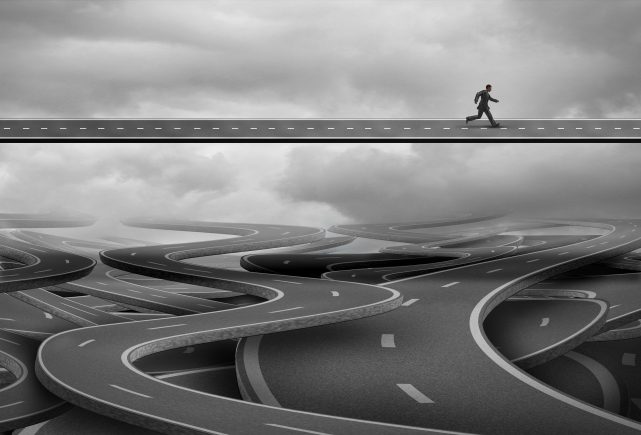 God has ways of doing things.
His ways are different that our way of doing things.
There's a way that makes sense to us, but the results are disastrous.
But God has different ways.
And He asks us to walk in all of them.
But we can't.
As far as heaven is above the earth, His ways are higher than our ways.
But God makes a way when there is no way…
His name is Jesus.
He IS the way.
So how can you say you've lost your way…
When THE WAY has declared He would never let you go?