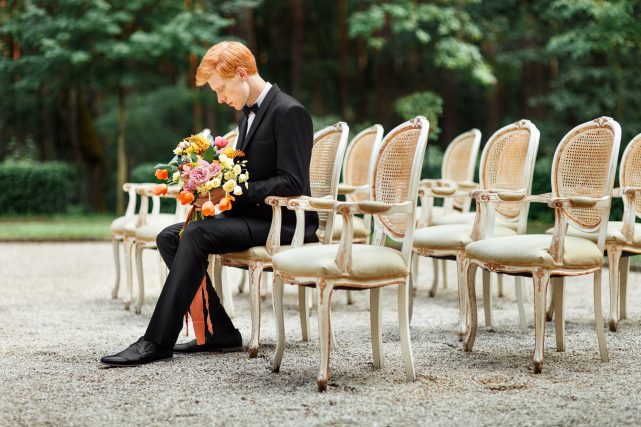 "The Lord has made everything for its own purpose…" (Proverbs 16:4).
That includes you and me.
More than just a living "who" or "what," we're all rooted in the rich, fertile soil of "why."
If God is purposeful, He must be faithful to complete His purpose, including His purpose for you.
Otherwise, He's an idiot or impotent…
…a scoundrel or attention-deficit…
…careless or passive.
In other words, if God is purposeful but not faithful, He'd be created in OUR image.
Hold on.
He's going to finish what He started and satisfy your "why."
Until then, live gloriously in the waiting.