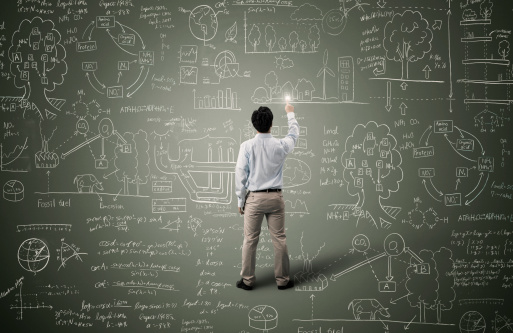 The world is full of complex, overwhelming problems.
It's also full of all sizes and shapes of problem solvers.
Preachers.
Politicians.
Academics.
Analysts.
Preachers and politicians assume the problem is simpler than it is.
But it isn't, and once the votes are counted or the offering is taken, the problem remains.
Academics and analysts assume that the solution has to be as complex as the problem.
It doesn't, but nobody offers tenure for rewriting "Goldilocks and the Three Bears" or the Golden Rule.
Influencers approach problems expecting to find a solution.
And it just doesn't have to be that complicated.
Related articles across the web