One day this…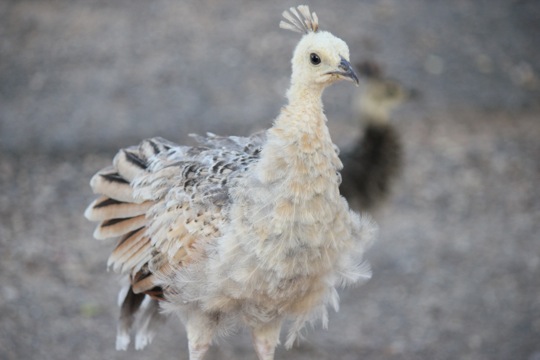 Will become this.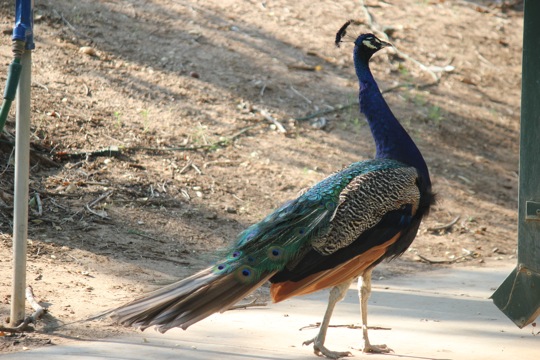 Or maybe this.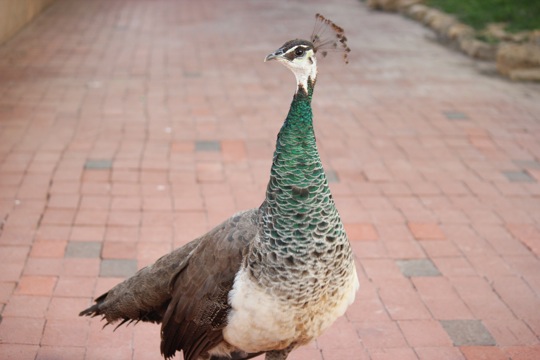 Until then, he'll have to settle for being so ugly, he's cute.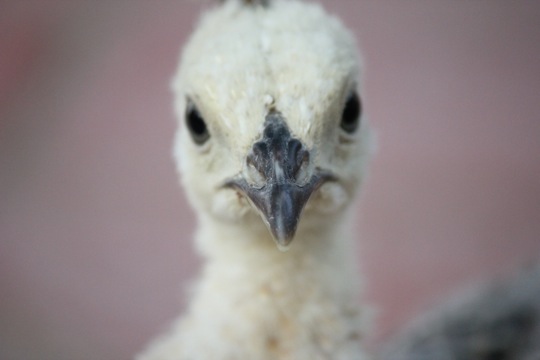 That's how it is when you're in the process of becoming and haven't arrived yet.
It's ugly.  You feel ugly… sometimes you are ugly.
You have some growing to do… some developing… some waiting.
That's what you do when you're an ugly peacock.
You wait.
But like the ugly peacock, you are designed for growth and prewired for beauty.
It's just a matter of time.
And one day the ugly peacock (and you) will know it was worth it.
Related articles