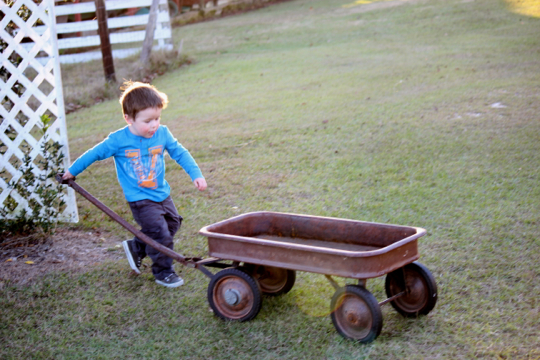 Leading people is like pulling a wagon.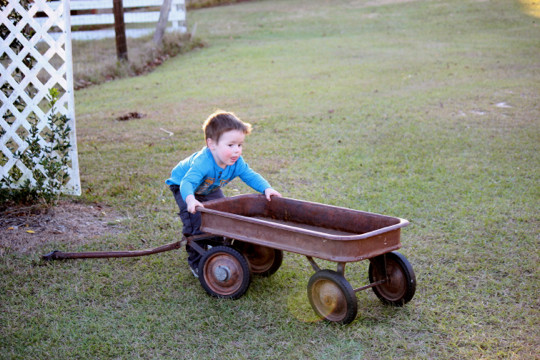 It can be complicated and frustrating to over-analyze or steer from the rear.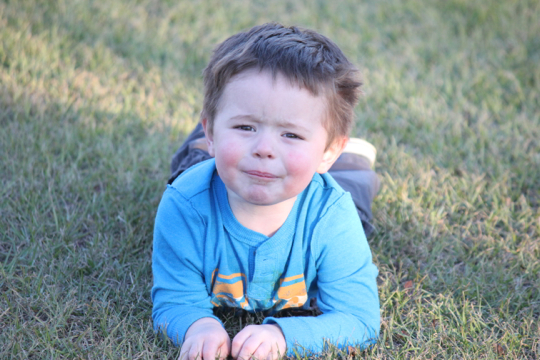 Sometimes the simplest solution is the best.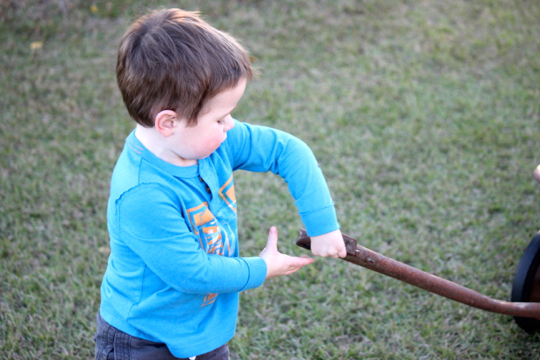 Just pick up the handle and start walking where you want to go.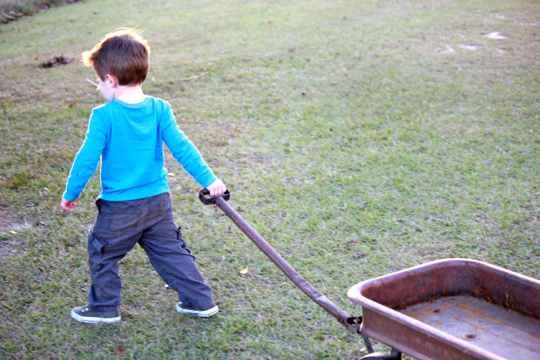 The wagon will follow.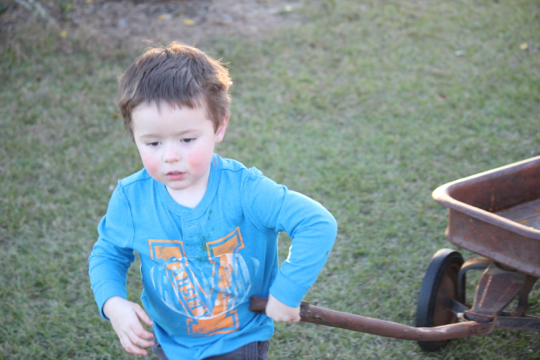 Just don't let go.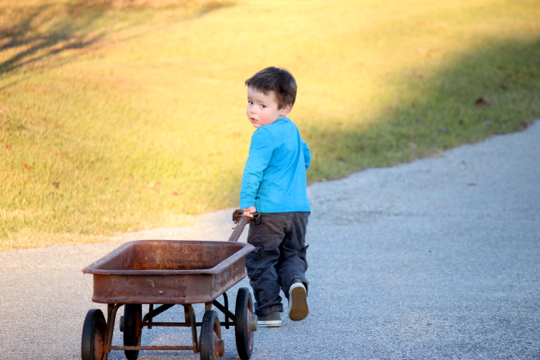 Don't over-steer or engineer the wagon's path.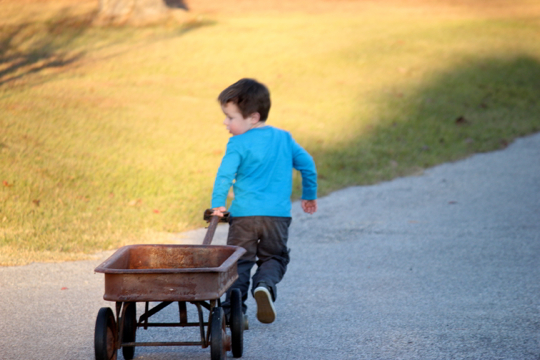 Just walk and stay connected.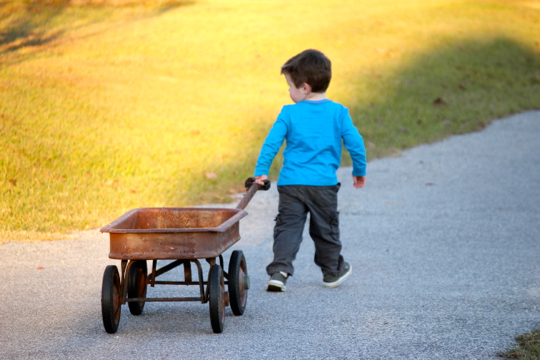 People are often the same way.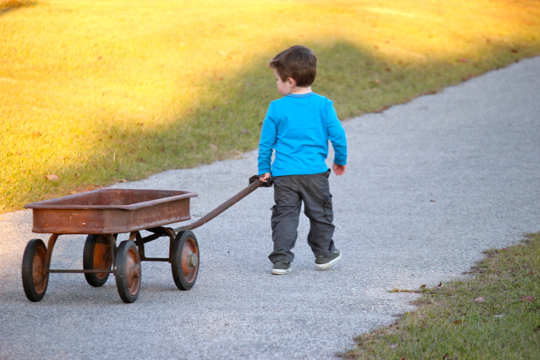 They're just waiting for somebody to show up, connect, and move forward in the direction of their dreams.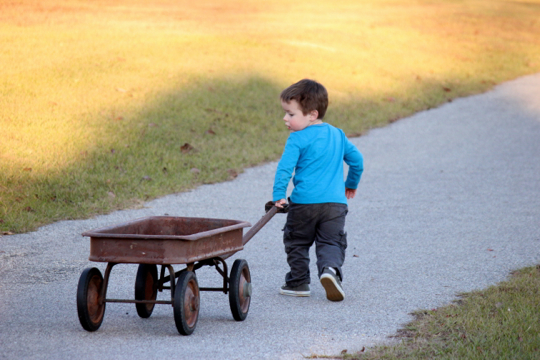 Do that with kindness, humility and conviction, and people will follow…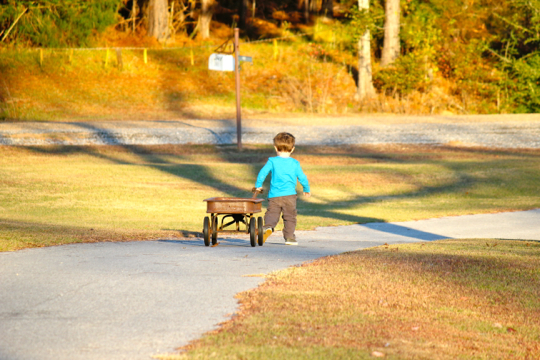 …and you'll be a leader.