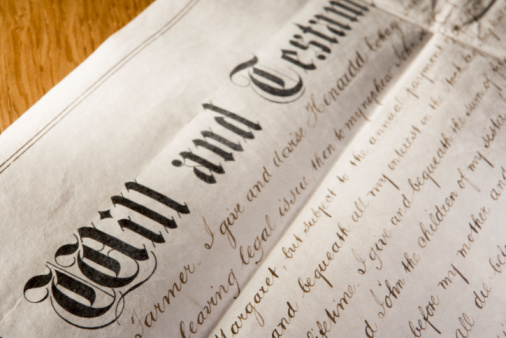 but in these last days he has spoken to us by his Son, whom he appointed the heir of all things… (Hebrews 1:2, ESV)
Jesus Christ has been appointed the heir of all things.
That includes you.
When the Father bequeathed His treasures to the Son, He named you in that inheritance.
That says something about your value and worth to God.
You're not the heir.
You're the inheritance.
But you are a joint-heir with Him.
You receive whatever He receives because you are in Christ.
What if Sunday gatherings were a Reading of the Will… reminders of who He is, and who we are?
What if every day you saw yourself as His inheritance and joint-heir?
Think that would that make a difference?