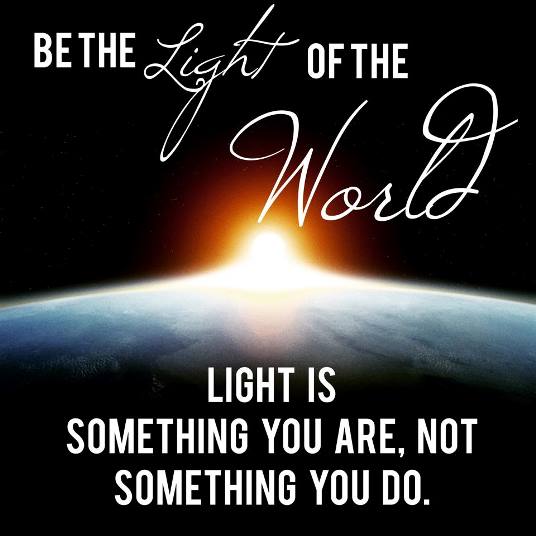 I don't think I'd have to argue long to convince you we're living in a dark world.  Tune in your favorite news source and it seems that it's a daily reminder that whatever was dark yesterday has only gotten darker today, and – get this – the only "fix" for it is to change the rules and make yesterday's "dark" today's "light."
Pardon my cynicism, but pay attention to what everybody is calling "evil" today. All other things being equal, a decade from now people will openly declare it as "good" or "right" or necessary.
I'm pretty sure you wouldn't be surprised that the world has its own answers to the messes it's in.  Even now, in the United States of Iowa, one Democrat and 72 Republicans are mixing it up with the locals, presenting themselves as the light of the world.
I think you know better. [click to continue…]
{ Comments on this entry are closed }