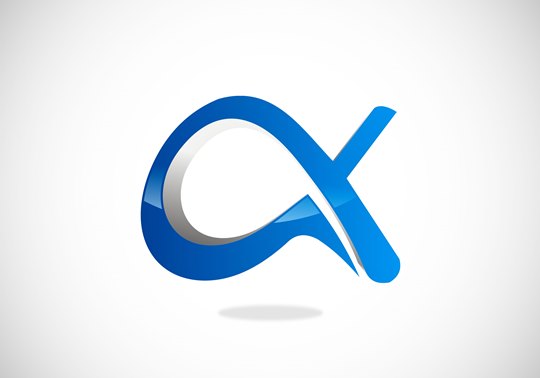 Something keeps you moving.  It gets you out of bed in the mornings.  It narrates your hopes and dreams.  It defines your values and informs your motives in all you do and say.  It's often invisible or subconscious, and at times can act as a puppet master or a judge.
Call it your Alpha, or your First Life.  Some people call it "Lord," "boss," or "Prime Mover."
Regardless of the name, the good part is that you can decide who or what your Alpha is.
Meanwhile, despite what you may be reading in the latest edition of the Not-My-Home News, you have been included in a cosmic Master Plan for all time.  God has His own Alpha, and invites you to enter into that experience with Him.
"He is also head of the body, the church; and He is the beginning, the firstborn from the dead, so that He Himself will come to have first place in everything" (Colossians 1:18).
"He Himself," of course, refers to Jesus Christ.  And because He is the first to rise from the dead and remain alive (to this very day), Paul says He is our First Life… our Alpha. [click to continue…]
{ Comments on this entry are closed }