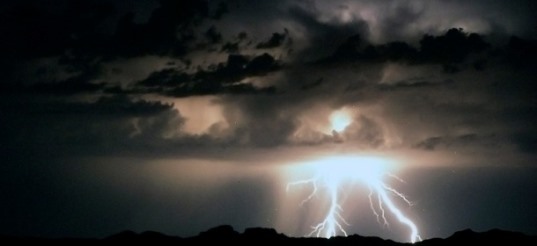 This is for the gifted speaker or preacher who just can't seem to get his point across.  It's for the exceptional teacher whose students this time just aren't getting it.
This is for the counselor who isn't making any difference whatsoever, or the business innovator who's just run out of ideas as his organization is falling into the abyss.
This is for the genius sailor who just met up with the perfect storm.
It's for the career fisherman who's fished all night and caught nothing.
You may need to brace for impact.
You may need to prepare to be disturbed… not by how hard things are to you at your point of genius, but by how senselessly easy they are for Jesus when He shows up. [click to continue…]
{ 3 comments }