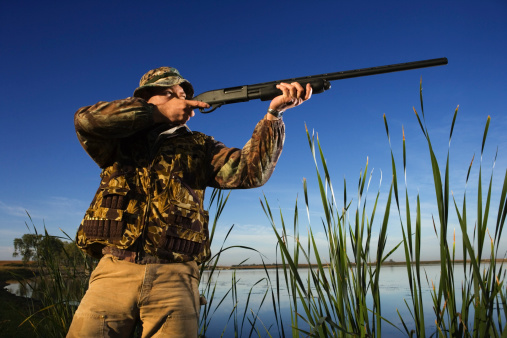 Therefore, since we have a great high priest who has ascended into heaven, Jesus the Son of God, let us hold firmly to the faith we profess (Hebrews 4:14, NIV)
Ever yank the trigger on a shotgun?
You probably learned an important lesson.
And you may have learned it the hard way…
The bigger the potential recoil, the tighter you should hold the weapon against your shoulder.
Hold it loosely, and the kick can literally be bruising.
But if you remain "steadfast" in your grip of the gun, you're better able to absorb the kick.
Some things are even more worth holding tightly onto, starting with your faith.
This isn't some cold doctrine…
It's a warm, passionate Heart…
Ever living… ever loving…
Ever interceding for those He calls His own.