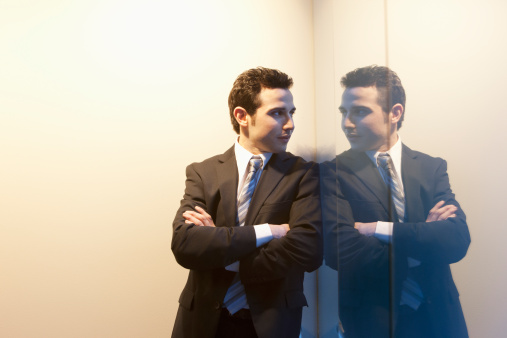 All the kings of the earth shall praise You, O Lord,
When they hear the words of Your mouth.
Yes, they shall sing of the ways of the Lord,
For great is the glory of the Lord.
Though the Lord is on high,
Yet He regards the lowly;
But the proud He knows from afar (Psalm 138:4-6, NKJ).
If you're feeling far from God, pride may be the issue.
That pride may be the result of your position among people.
If your position leaves you proud, you're living in a world of self-deception.
The ultimate good for those in positions of leadership is not to find those to look down upon, but the ONE to look UP to.
You won't fulfill your leadership potential until you regain perspective on where the real glory lies.
The evidence that you have made that discovery is that your heart will be turned from self-advancement to humility before the King of kings.
Related articles