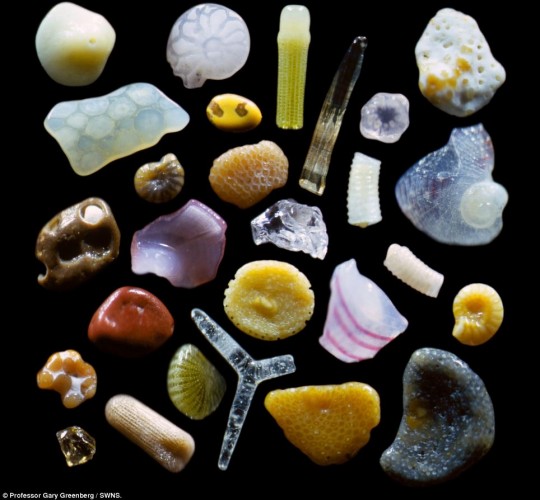 Take a look at this picture.
Care to guess where these beautiful stones came from?
It could be from the last beach you visited.
These are actually sand particles, magnified over 250 times.
Notice how each grain is wonderfully unique.
How their true nature is only revealed in magnified, magnificent light.
How what appears ordinary to the naked eye is actually quite beautiful.
And yet being so small, each grain of sand is most useful when connected and engaged with other grains of sand.
I wonder if that suggests something about you.
And me.
And us.
And the Lord Jesus.
(Enjoy the video to the right.  Click on the post title to view from the feed.
Want to see more photos?  Click here.)