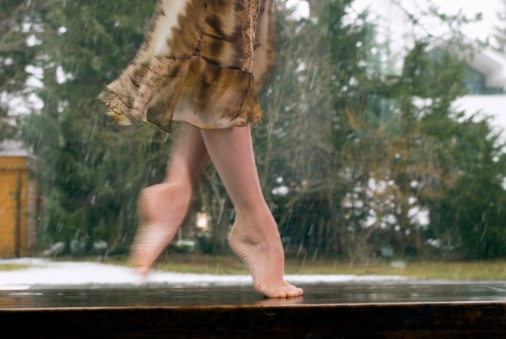 Through him then let us continually offer up a sacrifice of praise to God, that is, the fruit of our lips, acknowledging his name (Hebrews 13:15 NET).
I.
So much you've wanted to write or to say,
To sing from the heart
Or create magic with words
And rhythm and feeling…
Art from the heart
To show the supreme worth
Of your Dearest Friend,
Your Immortal Beloved,
Or your Infinite Redeemer.
Yet the words don't say it all,
Do it all,
Or show it all.
The Dearest, Immortal and Infinite
Are worthy of so much more.
So there you are…
Yearning to capture the perfect refrain
For the One who has taught you to dance in the rain. [click to continue…]
{ Comments on this entry are closed }